DOES THE EXTERIOR OF YOUR HOME NEED A FACELIFT?
If you have a driveway or patio filled with cracks and potholes, you and your guest's eyes will be drawn straight to these flaws instead of to your beautiful home and garden. We happily work on projects of any size ranging from a simple pothole and crack patch to full repaving and concrete jobs. If you are looking for a new driveway or patio, look no further than Pinnacle Paving.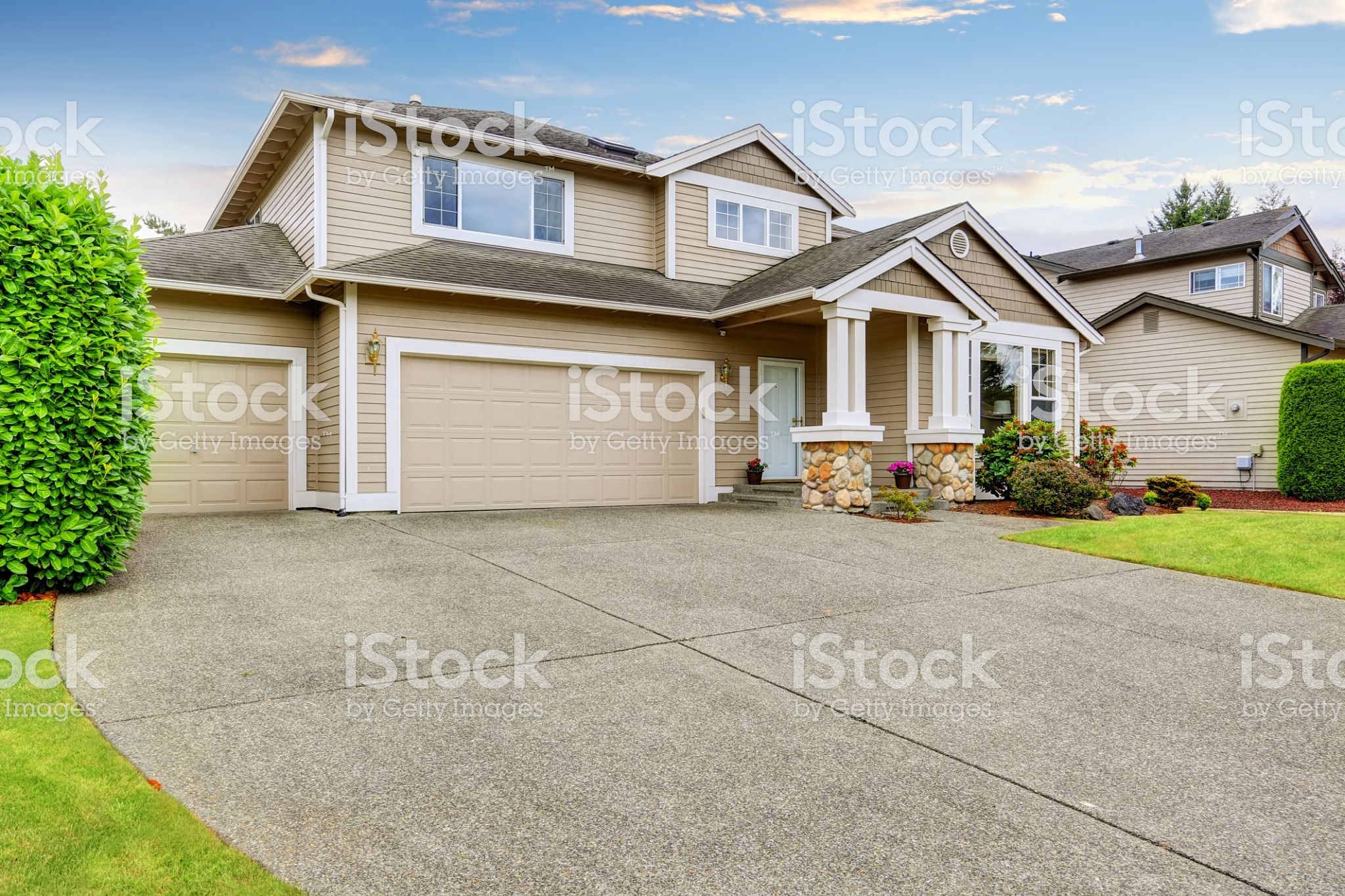 INSTALL NEW ASPHALT AND EXPAND EXISTING ASPHALT
RESURFACING AND PATCHING OF EXISTING ASPHALT
SEALCOATING
COMPLETE MILL & PAVING
We grind off the existing surface layer and replace the old surface with new hot mix surface asphalt.
INSTALL NEW CONCRETE AND REPLACE EXISTING CONCRETE
REPAIR CRACKS, HOLES, AND SURFACE ISSUES

INSTALL NEW AND REPAIR EXISTING CONCRETE SIDEWALKS

CONCRETE PATIOS